Need to sell your home?
We have hundreds of buyers that can pay cash for houses in any condition
and can close in as little as 5 days!
Home Owners typically pay 5 to 6 percent commission to sell their homes, which could mean $10,000 to $50,000 lost of their profit. Even when a Real Estate Professional do much of the work, home owners will spend a lot of their time on preparing the house for sale and coordinating schedules with their agent and work on their timeline.
If you want to be successful on selling a house on your own, here are five things you should do: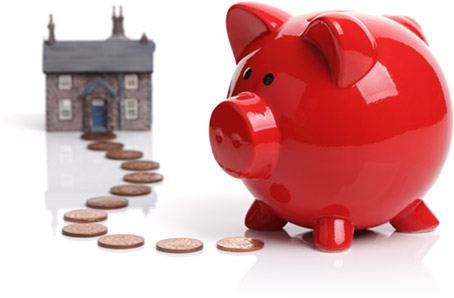 1) Have your property priced right.
"Pricing your home correctly is crucial". Normally, a real estate appraisal provides a comparative market analysis to price your home appropriately. If you don't have an appraisal, you could do your own market analysis using free online resources such as sales data websites like Zillo to compare sizes, features and the price at which they were sold.
2) Take Marketing Serious.
Homeowners have multiple options to posting ads on Google Adwords (paid ads), Facebook sales groups (paid ads), Twitter's Twit Streams, Craigslist (paid ads), Realtor Flat Fee Listing (paid service) to setting up a dedicated website to market the property. For a flat fee of around $99 per referral, you can have your property listed in CWC.cash. This will market your home on all the above mentioned websites and speed up the sell process.
3) Making Your Home Attractive to Buyers.
Cleaning and clearing out the excess and improving lighting can go a long way toward making your home more appealing. Other options would be to take good photos or pay for a professional photographer and upload photos of rooms, erasing old or unsightly furniture and replacing it with images of more stylish décor.
4) Become your own professional sales rep.
You also need to be ready to put in the time to show the house, respond to emails and calls promptly and provide thorough information. Do not share too much about defects upfront. "The 'warts and all' approach can and will backfire on you if your home is not priced carefully," just downplay negative aspects of the home until the potential clients are physically inside to talk them through their options."
5) Find a real estate attorney.
The stresses of selling a house will never completely go away, but hiring a good real estate attorney can smooth the way. Between the documentation needed for the mortgage, title transfer and other legal requirements, the paperwork for home sales is extensive, a good real estate attorney will review paperwork and advice you every step of the way. We estimate the cost for one real estate attorney to be between $800 and $2,500.